Building a Room For An Invalid
One of the reasons why more and more people are prospecting house and land packages on the Sunshine Coast or along the Gold Coast is because of the ideal climate. From retirees to home patients, the climate in SE Queensland is ideal.
Having a home patient or invalid is incredibly taxing especially if your house isn't built to accommodate one. If you're planning or choosing a house and land packages fit for you and your home patient, then you might want to consider these design concepts.
Customizing your home for house patient needs one thing: Space.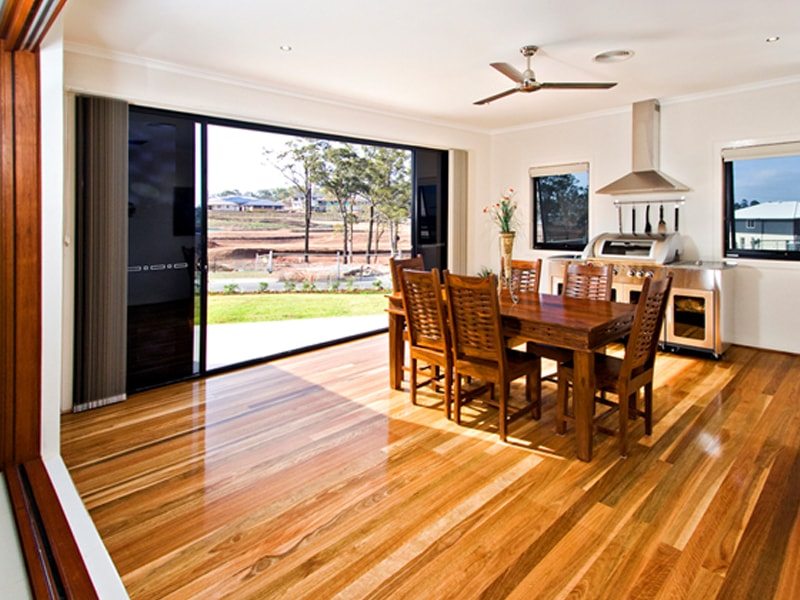 Home for a House Patient Needs Wider Room Space
Including a larger than average room in your house plan and designs for your home patient will make it easier for the home patient and the in-house carer. Providing plenty of room will allow space for a wheelchair and other apparatuses and medical equipment.
In designing a room with a patient in mind, then keep built-in storage to a minimum. Keeping movable drawers and smaller storage units that you can easily change around the house are better. Build a room that is nice and open.
Wider Toilet For an Ideal Home for a House Patient
There should be an adjacent toilet to the patient's room. The toilet and shower are essential. A big room with great ventilation is important. This helps keep moisture to a minimum. A wider toilet also means that both the patient and the carer will have enough room for much-needed comfort and mobility.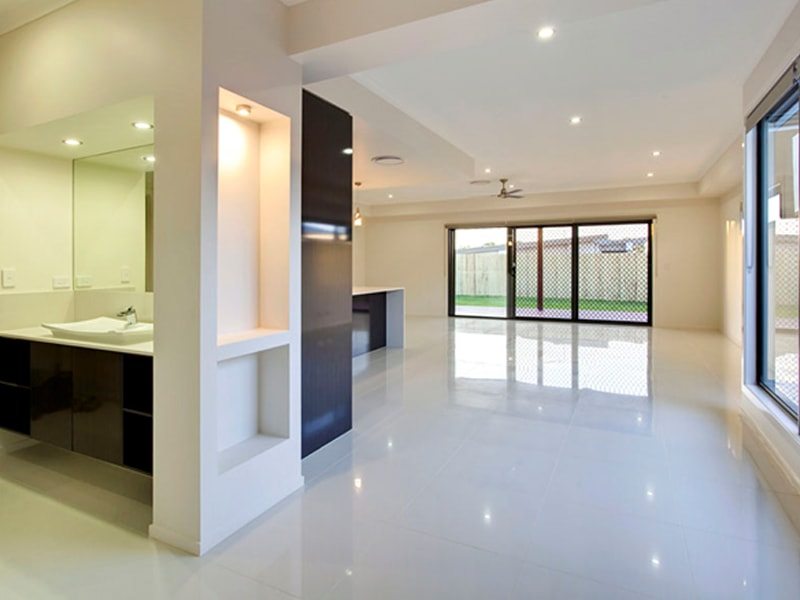 Easy access doorways
Moving wheelchairs? Carrying an immobile house patient? Moving a hospital bed? All these need extra space. Sliding doors are easier to move and are out of the way when needed. They also consume less space making your house for a home patient more accessible. Wider doorways can easily be accommodated by sliding doors.
Visibility or Privacy? This is one popular question when building a home for a house patient. Caring for a house patient often requires plenty of visibility for the carer. Opaque glass windows provide privacy but means good visibility of your house patient is still possible.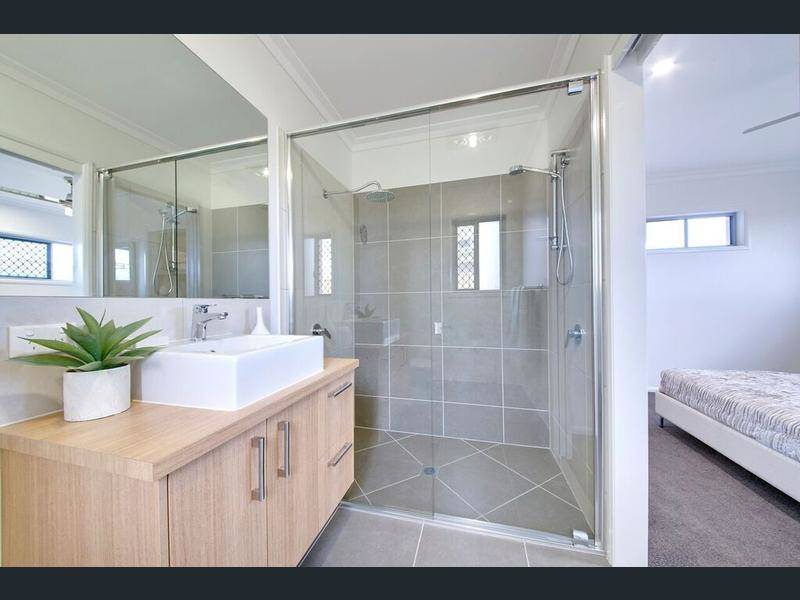 Double glazed windows allow for a more stable temperature in the home. This is very important when designing and building a house for a home patient. Their comfort is paramount for a quick recovery and vital for a long-term patient. A nice view is a bonus and worth thinking about when creating a house design for home patient or an invalid.