Hidden Costs of Building A House
You may have a budget for the obvious things when building a house such as the foundations, windows and walls, but there are many hidden costs of building a house. Before you consider making your Queenslander house plans or your Australian ranch house plans become reality, you really need to be aware of the many hidden costs of building a house.
Closing Costs
Just because you found the perfect house and land package, it doesn't mean that it stops there. Hidden costs can include a lot of compliance, design and engineering factors which may amount to not just hundreds, but thousands of dollars worth of costs.

Soil Testing and Soil Upgrading
Every house that is being built needs to undergo soil testing. This is vital and necessary before any construction of Queensland houses are started. Actually, it is a requirement for any construction project in Australia.
Soil testing incurs a cost. When your soil profile is rated as highly reactive, the engineering costs and materials that go into the foundations maybe quite costly.
Flood Prone House Design Plans
Much of Queensland is prone to floods. Because of this, House and land packages Gold Coast and Sunshine Coast include a lot of flood proofing. This means, improved plumbing, an effective drainage system and house foundations that won't falter after heavy flooding. These are another potential hidden cost. Cyclone proofing too is now a requirement throughout Queensland.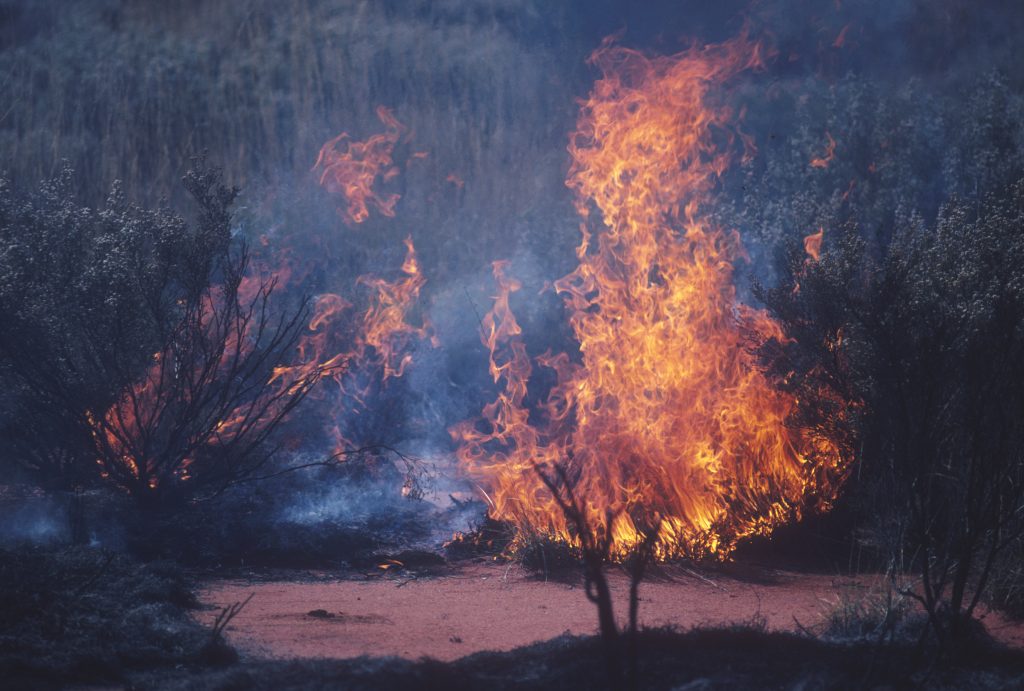 Bushfire Attack Level (BAL) as Hidden Costs of Building a House
To build your dream house in Queensland you need a bushfire attack rating. With heat waves and sudden bushfires becoming quite a common problem, house designs aren't complete without proper fire proofing methods. These are very costly when trying to minimize future damage caused by sudden bushfires.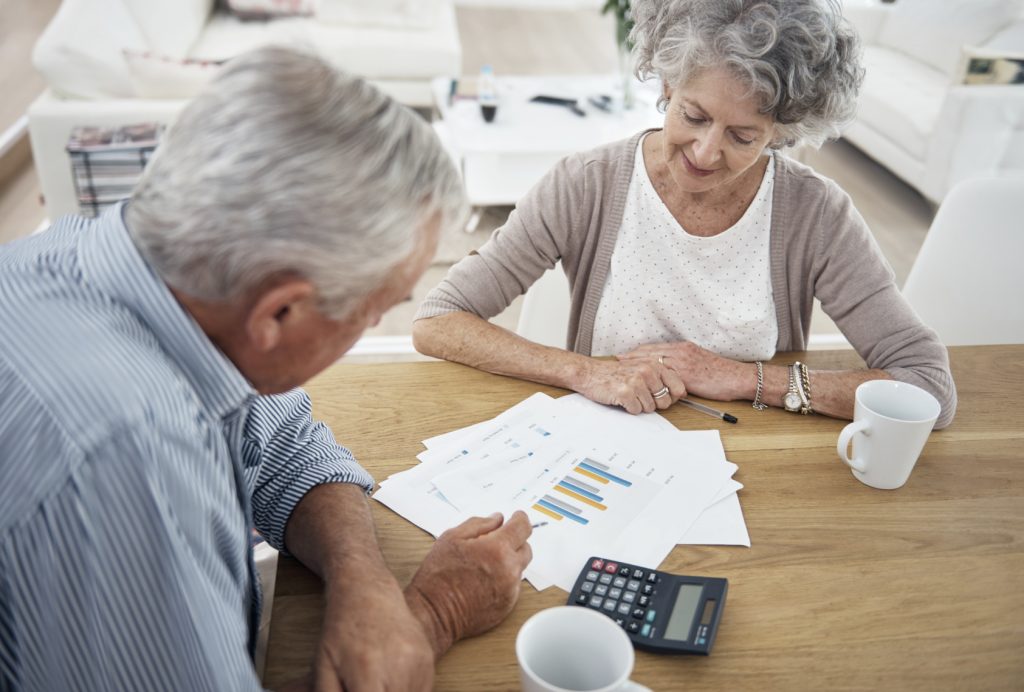 Beyond-Quote Costs on House and Land Packages Queensland
With so many contractors to choose from it is quite competitive. Don't just go for the cheapest one. Go for a contractor that 'DOES-IT-ALL'. Some quotes don't include flooring, landscaping, driveways, and even fencing. Pools are rarely included in a builder's quote.
Disturbance Costs
You may even have to make payments for the inconvenience you're going to impose on other citizens. You have liabilities to the local council or even the state government if your home design Gold Coast causes traffic or roadblocks.
These are just a few of the many things that make up the hidden expenses of building a house. In fact, there are so many processes to go through with the local council that it already makes up about $20,000 of your budget. And this is even before you start building anything.