MyHouse Design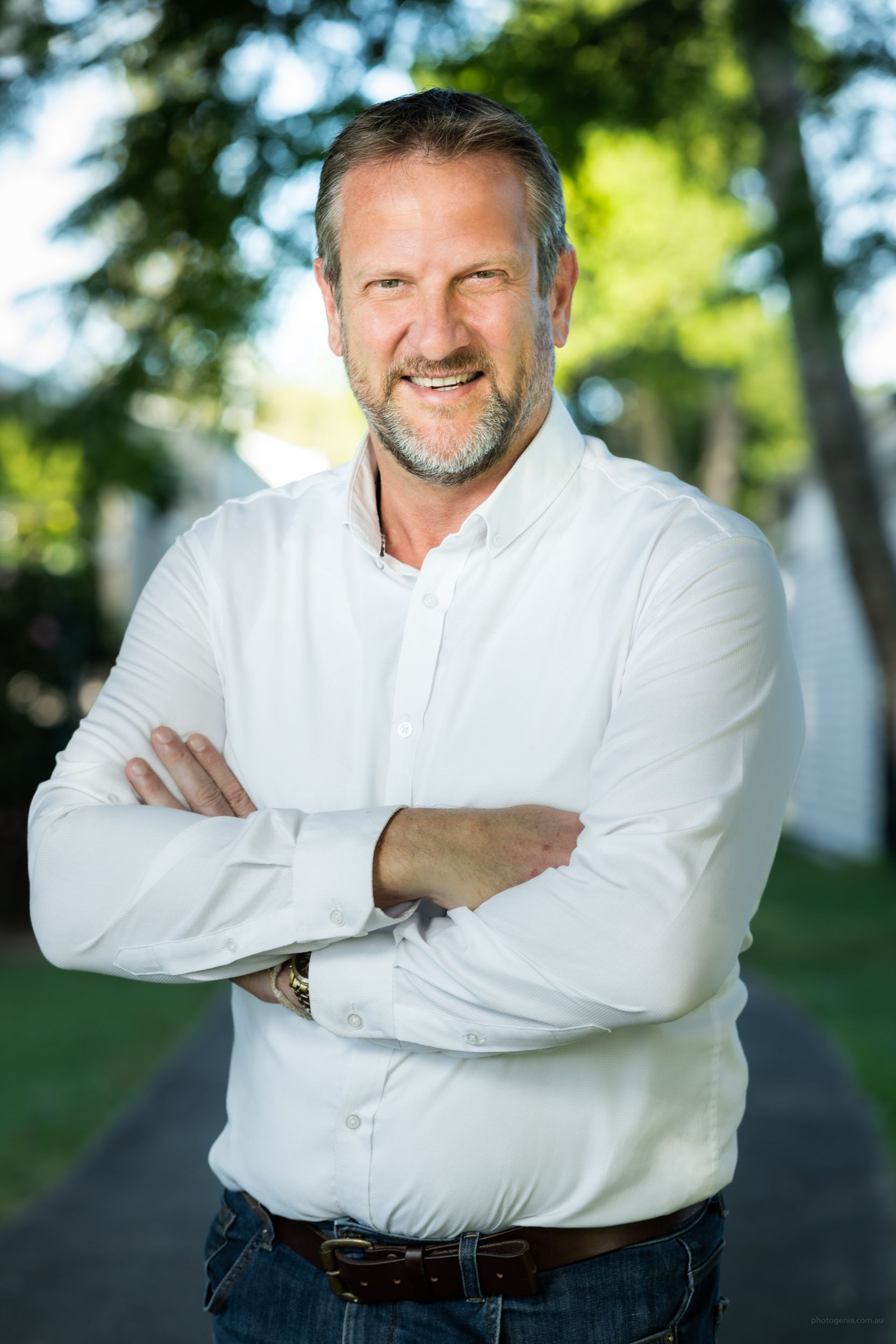 At MyHouse Design, we always strive to be the best building company and offer high quality builds and quality finishes. We believe in handing keys to our client's new homes and knowing they have the best quality build and many years ahead and pour enjoyment with no hassles. We pride ourselves in the best service from the planning stage and throughout the entire building process, no question is any problem.
It is especially important to know that your home build in good hands from our head builder to our tradespeople are very professional and we always build to the highest standards of QBCC requirements. My House Design team are always wanting to meet well and above your expectations, as we genuinely care about delivering the best service.
You can bring us a house plan or use one of ours or we can custom design a home for you and your family. Over the years our house designs have evolved to suit the sophisticated Brisbane, Sunshine Coast, Central Queensland and Gold Coast housing market. Our extensive bank of plans can be modified and customized to suit your living lifestyle, yet we also offer a modern house plan version of the uniquely Australian style of homes. Our house plan solutions can be tailored to our client's requirements and specifications whether inland or beachside. Our designers have the experience and knowledge of Queensland's climate and have created house plan layouts and external renders that are best suited to our climate. We promise our dedicated team will pay close attention to every minute detail of your design project. From structural space planning to find land and helping you choose a design, our designers will breathe life into your project.
The houses we offer are true turnkey homes set prices ready to move in no hidden surprises. There is more than meets the eye when it comes to a professionally built home and we can explain this to you when we have our first consultation.
WHY BUILD WITH US?
My house design is a company that prides itself on superior customer service.
Whether you are a first home buyer or building the most individualised property, we will see you through each step of the way.
We will keep our clients informed with stage-by-stage updates to ensure peace of mind for everyone who builds with us. In the past, we have found that a good relationship between client and builder is paramount to us and essential for building. Each one of our clients deserves the best.
We get to know our clients and with no pressure, give you as much time as needed to gain complete confidence in the entire process of building with My House Design. We understand this is one of the biggest investments in life and feel honoured that you would choose My House Design and assure you that all of your expectations will be met with the best quality and service.
My House Design takes the utmost pride in meeting the time frame given, creating a less stressful situation in this area as we know that the client is usually paying rent or living with family members.
My House Design will never take on a project unless it can be completed in the time given. – On-Time – On Budget – No Surprises! This is my pledge to you.
INVESTORS
Building an investment property doesn't have to be a daunting task. It is a lot easier than you think and may give you many benefits along the way! Sunvista Homes can build you a "turnkey house & land package" as part of a smart investment strategy.
Turnkey means that the house is finished ready for a tenant to just turn the key and move in at completion. The house build contract includes the carpets, tiles, window dressings, flyscreens, paths, driveway, fencing, lawn, landscaping and including the letterbox and TV aerial! The house designs, colours, facades and finishes are all done by experienced design teams to suit the demographic and lifestyle demands of the area/location. So for a busy investor wanting to grow their portfolio with a brand new house, it provides a perfect stress-free solution.
Building properties through Sunvista Homes is a smarter way to wealth creation because you are dealing directly with the builder – there is no middle man so no wasted dollars! And a new home not only requires less maintenance and causes fewer headaches; it also rents easier and attracts better tenants.
Our Builder:
Cody is a local builder that is on the tools, which means that he is on sight a lot more to answer all your questions and to help guide you through the construction process. With over 18 years of experience in the construction industry you know you will be receiving a standard of workmanship that exceeds others. Cody listens to clients and their needs to achieve the best possible outcome for them. We specialize in building new home's for clients using some of the best local tradesmen our area has to offer, we also pride ourselves on using local suppliers for all of our construction materials.