Should I Build A Swimming Pool in Our Backyard?

Queensland is an ideal place for holidays and retreats. Check out what you can get from house and land packages Gold Coast? Amazing waterfront homes and nearby beaches to enjoy the beautiful year-round climate, not just for holidays.
So, with nearby beaches to visit, is it really necessary to build a swimming pool? Here are some factors that may help you decide.
Financial Cost
Like any other aspects of building your house, it incurs costs. If you have a sizeable budget to build a swimming pool for your Queenslander house plans, then it's definitely not a problem in the short term. In the long run, owning a swimming pool can be quite costly and time-consuming, especially when it comes to water consumption and pool maintenance.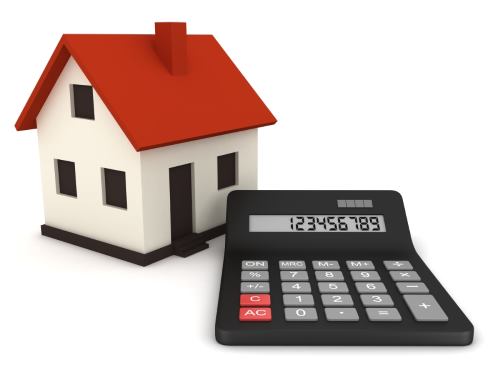 Proximity to the Beaches
Some new homes near Brisbane aren't so near the beach, so many homeowners want to build a swimming pool. When heat waves hit, you can just jump into the water and cool off. You'll actually find a lot of new homes in Brisbane with swimming pools.They find it more convenient than going for a drive to the beach.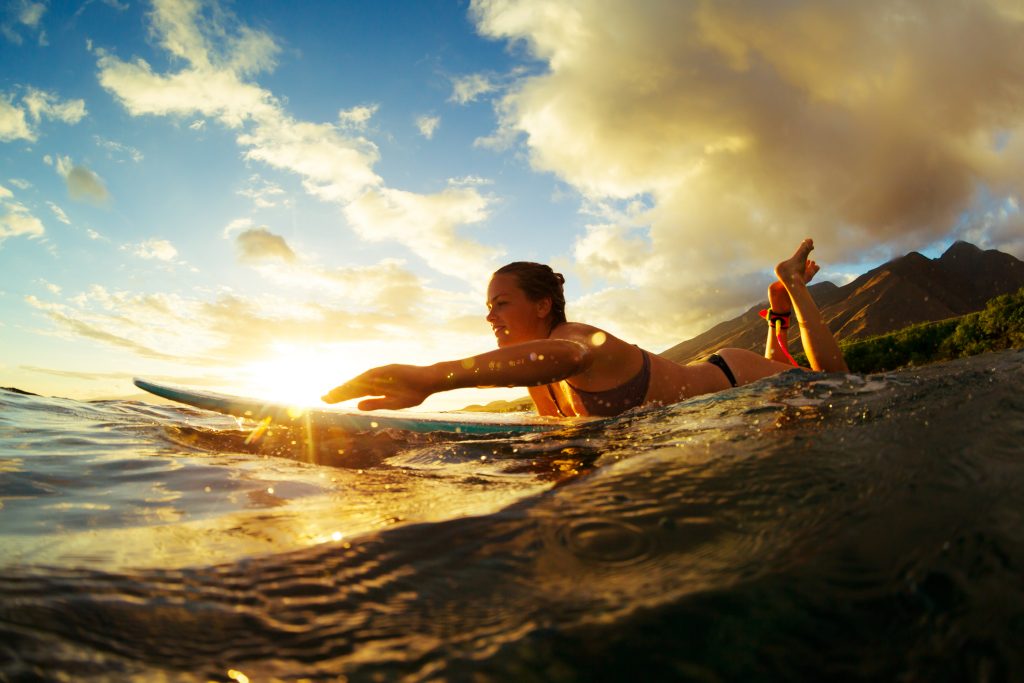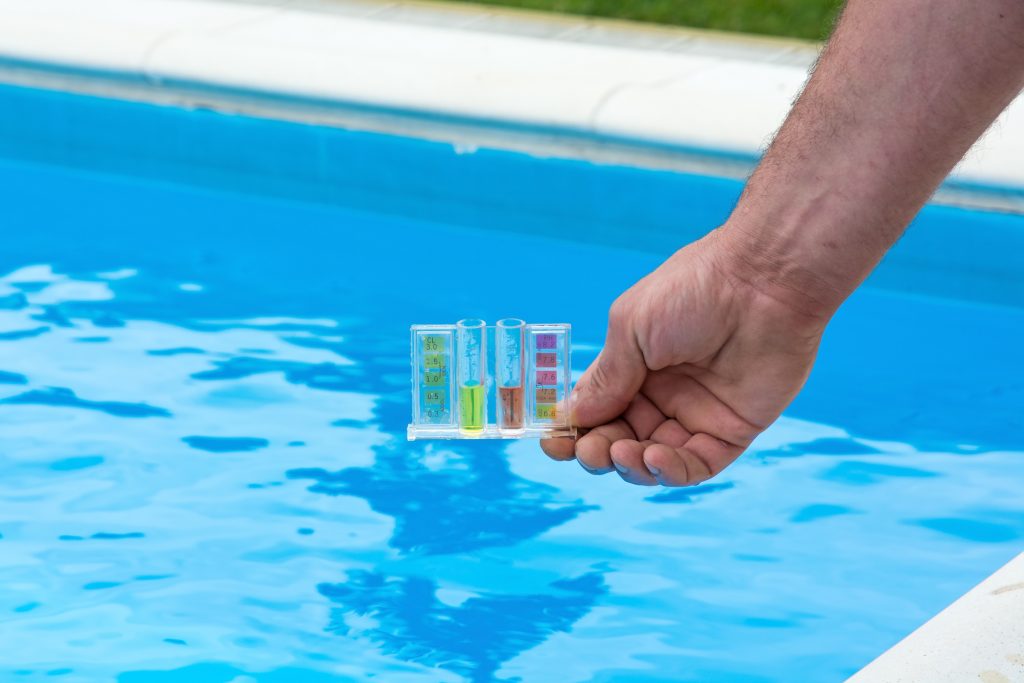 Pool Alternatives and Function
Aquatic fun isn't just referring to swimming pools, it also includes hot tubs, plunge pools or a plunge pool. Who would be using your pool, and the number of kids in your household are also things you have to consider.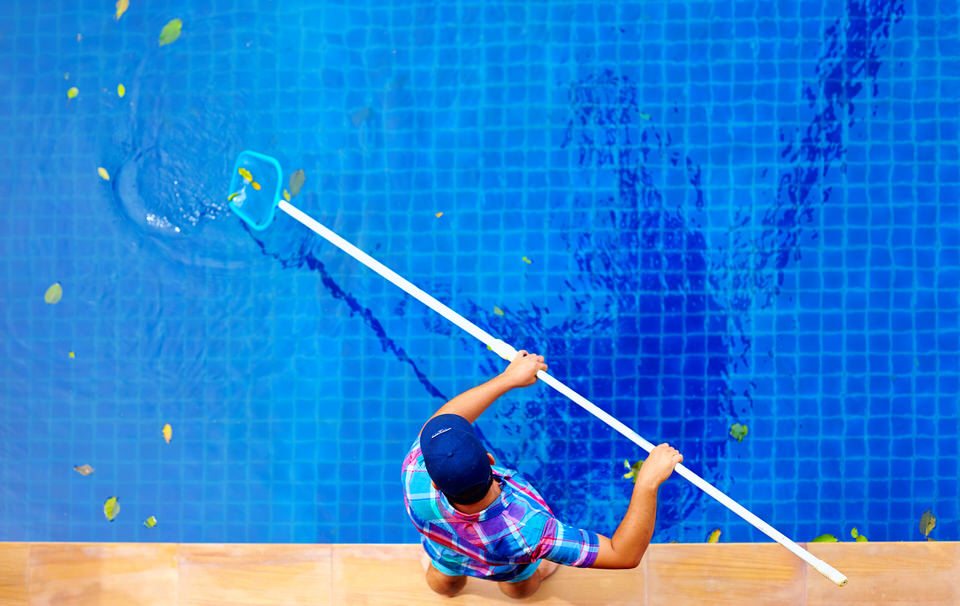 Land Area
Just how big is your house and land package? Big enough to fit a lap pool? Or just enough space for a home spa or plunge pool? The size of your block matters a lot in considering whether or not you can have a pool in your backyard. Easements can limit space, and sloping blocks increase the engineering cost.
Pool Size and Shape
Square, circle, oval or irregular? What shape would you like your pool to be? How big is it? Are we going to add a slide? A fountain? Would you prefer an infinity pool? Should you surround it with a lawn or a garden perhaps? Landscaping is another factor when you're going to add a pool to your backyard?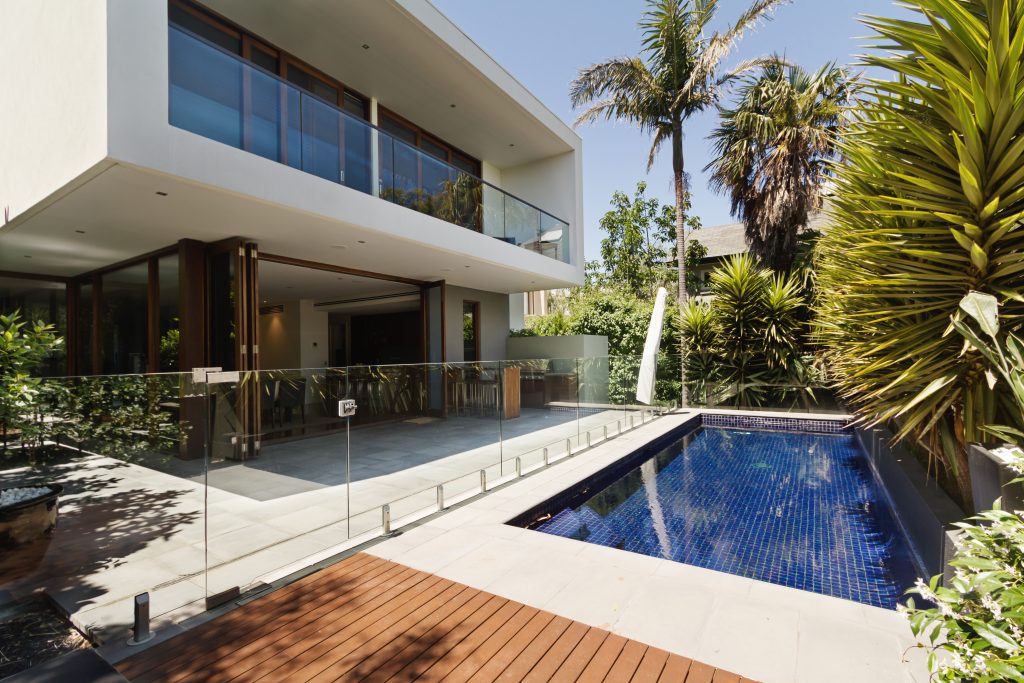 Build a Swimming Pool for its Fun Factor
If you're a family that loves the water, you'd love to build a swimming pool. Investing in a swimming pool can increase the value of your home and make it more attractive to tenants, but always be aware of local market trends and avoid over capitalizing.