Should I Build Or Renovate the House?
This is a question many homeowners have, especially when you feel like your house already needs a touch-up. If you are feeling conflicted about making the decision, here are some factors that you may want to consider before making an actual decision.
Architectural Merit
Some houses already have a beautiful architectural layout. If you're living in beautiful classic Queenslander house plans or rustic Australian ranch style house plans, then you may want to just renovate your house instead of taking it down to build a new one. You will need to check for heritage listing in some local council areas.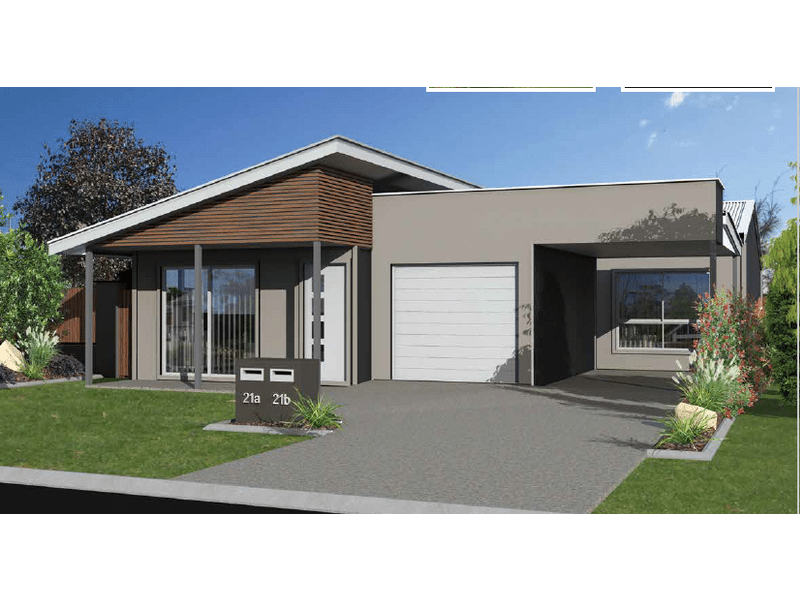 Budget to Build or Renovate the House
The greatest consideration whether to build or renovate the house is your budget. Just because you're going to spend money on both doesn't mean that building one is actually going to be more expensive. The reality is that it all depends on how much of the house needs upgrading. Getting a contractor would be a great help. You can ask their help in surveying just how much you're going to have to spend if you do major renovations or if it's better to demolish and build.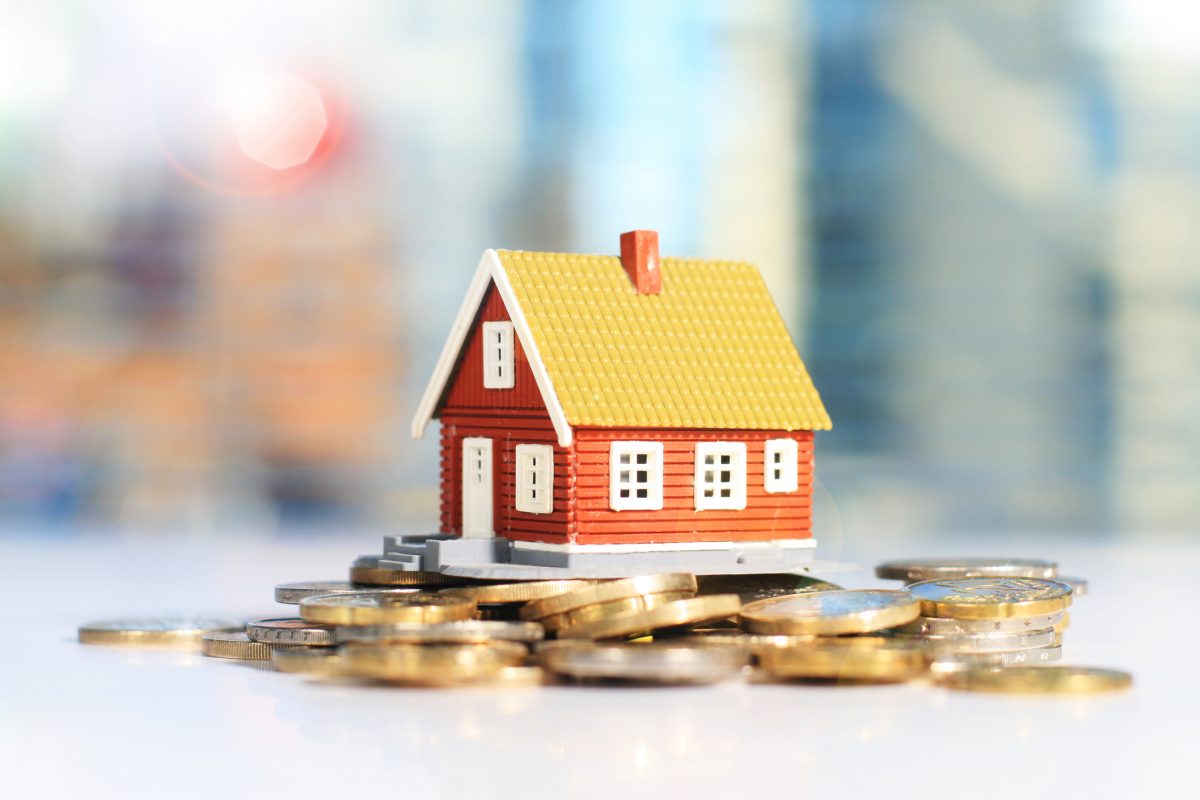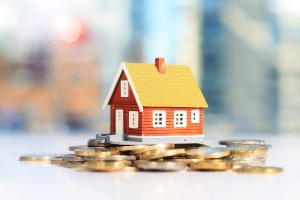 Time To Accomplish
Renovating or just upgrading some of the rooms, such as the bathroom and kitchen will definitely take less time to accomplish. If you want to move back into your house as soon as possible, then renovation may be the quickest way. If you are considering partial demolition, this means that you keep most of your house, and demolish some parts of your home, then time and cost factors will stretch out.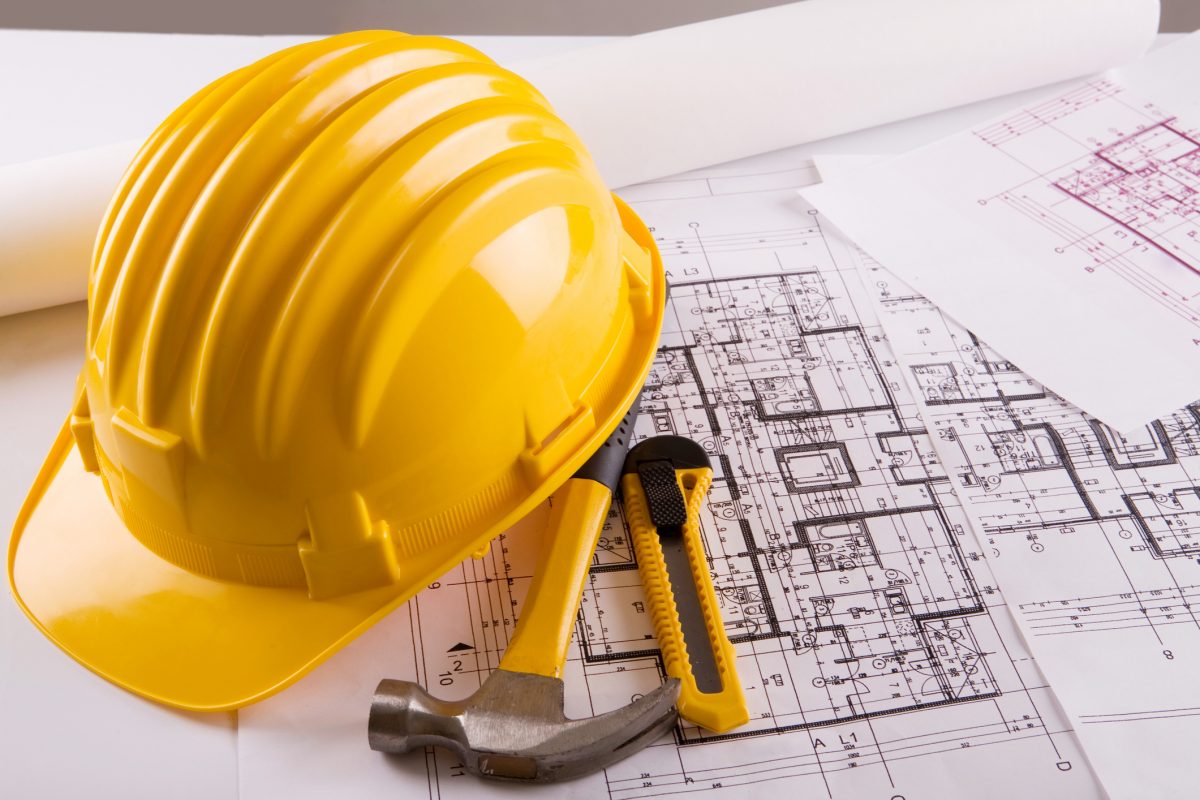 Long-Term Cost of Living
Consider the overall cost to build or renovate a house. Temporary renovations are twice as expensive as building your house ground up. Temporary renovations may seem like a good solution now but it will only be a quick fix that will probably last for only a few years. Considering the overall long-term cost is more valuable than just seeing the short-term cost to build or renovate a house.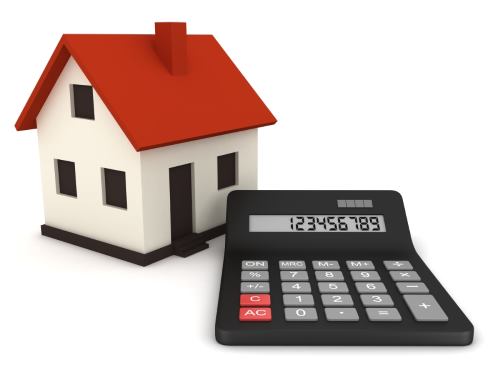 Actual Condition of the House
How much of your house needs renovating? Is it the entire house? Or just a couple of rooms? If your once beautiful Queenslander house plans and designs are already overtaken by termites with foundations already down the bend, you'd probably want to tear it down and rebuild it again. Smaller damages or additional house features can be a quick renovation fix.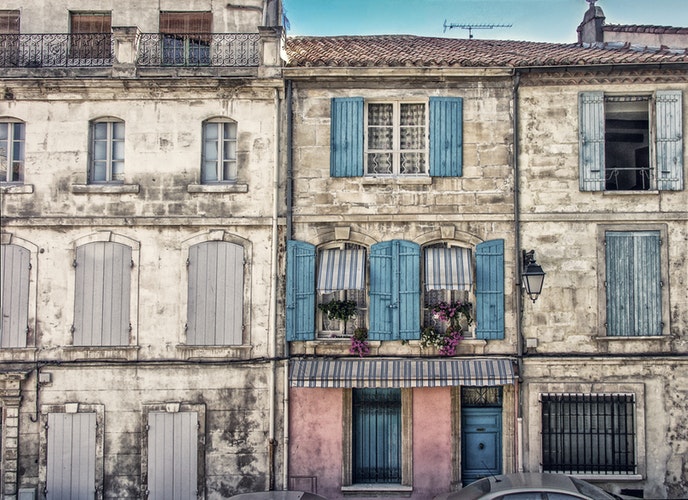 Government Liabilities
One of the biggest worries of building a house is securing government licenses like permits, certificates, and other necessary paperwork. When you're going to renovate, under a certain cost, you don't need to secure approval. You will need to find out what the cost limits are in your build area. And if is it a local government requirement. If you're going to tear down your house and rebuild it, then you will have to check what due process needs to be undertaken to implement your new house plans and designs. Asbestos checks in the existing house may be necessary before renovation or demolition begins. Besides, how your plans will affect your neighbors should be considered too.