Designing a Pet Friendly Home
Have you checked out our house designs and prices yet? If you have, you're probably on the lookout for a one-of-a-kind house plans and designs that suit living in Brisbane. We're glad to have you!
Every family is unique and we cater to everyone's need with regard to great house plans and designs. We know that often one of the most important members of a household is a pet. Pets have different needs than us, and here are some awesome tips that you might love to include in your new modern house design.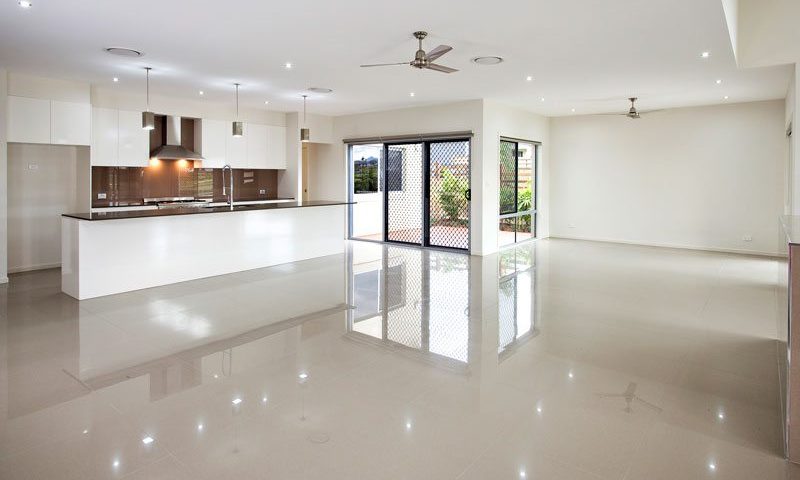 Choose the Right Type of Flooring for a Pet Friendly Home
Poop? Scratches? Drool? Nasty Wet Furballs?
These are some of the typical nasties that we face whenever we have pets in the house. Any organic matter can really be damaging if we don't choose the right type of flooring. One great choice of flooring would be sticking to hardwood floors. Tiles or stone block tiles would also be a wonderful pick for flooring. They are very easy to clean and maintain. Another benefit is that they are also very chic and modern as well.
One great reason why we prefer hard flooring than carpets is that maintenance is cheaper. They can easily wear out too if you are cat-lovers. Besides carpets are made for cold weather, and with our beautiful Queensland climate, choosing carpets won't sound so ideal.
Considering the Doors and the Paint
You may probably overlook this, but doors should be considered when building your pet friendly home. We can't help but have pet scratches on our doors so, we suggest that you choose a quality, hard-wearing paint. This will reduce paw prints or scratches on the door.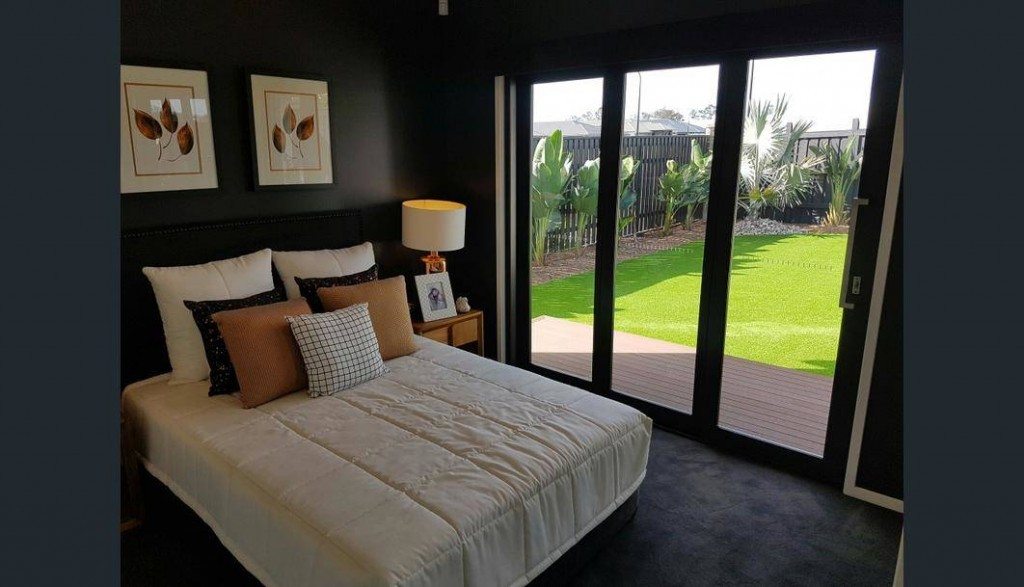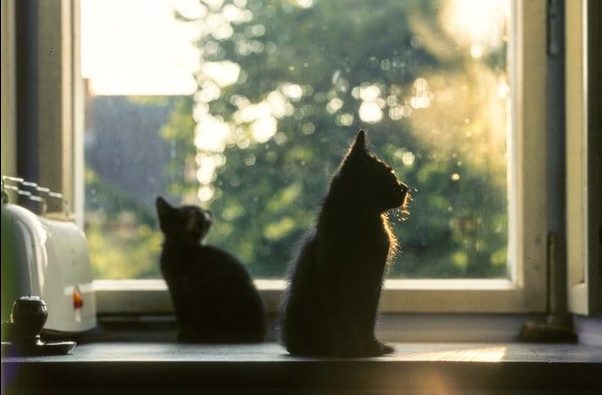 Pick Pet-Safe Window Furnishings
Roller blinds rather than curtains or fold back vertical blinds are also great options. In maintaining a pet-safe environment, roller blinds are great for homeowners too. This is true since cats love to climb and tangle window furnishings. It doesn't just apply to pets but for kids too who love to mess around.
Create a Pet-friendly Entry
Have you ever heard of a mudroom? It's just a tiny space or room right by the entrance where you can brush yourself down. It's where you remove your muddy or dirty shoes and coat. A mudroom in your house floor plans brings great benefits especially in keeping your house clean. Besides, you'd probably like to put your sandy surfboard somewhere first before you bring it in your garage, right? If you're planning to live in new homes Gold Coast or Sunshine Coast, it's best to add an external shower. It offers great service when bringing a sandy dog home from the beach.
Choosing pet-friendly doorways is also a must. We recommend having a pet door for the back door or the garage.