Building a House on Budget
Are you thinking of building a house on budget? You need to make smart decisions. This means saving up as much money as you can. Start looking for designs and floor plans for your dream house. You don't have to spend a lot in creating the perfect house if you plan wisely.
When planning to build a house on a budget, there are many considerations. What factors would you consider when trying to cut costs?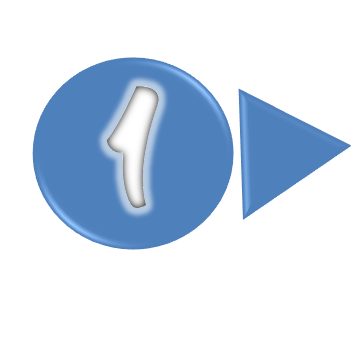 The first consideration is the type of house you're going to build. Some would recommend that you choose a building contractor first. Well, this can come later. Planning comes first before anything else.
As you plan, think about the land that you will buy. The local council dictates that you have your soil tested first before you start planning to be able to determine the best type of foundation for your house. We recommend that you buy a flat block. Flat blocks are cheaper to build on. It's also cheaper to build close to suppliers. Good access for the suppliers and their trucks, and the builders cuts costs.
As you choose your modern house floor plans, decide on the number of floors you want to. In reality, single story designs are less expensive to build but this has to be weighed against block size. Going "up" on a small block may be cheaper in the long run than buying a bigger block and having a bigger footprint.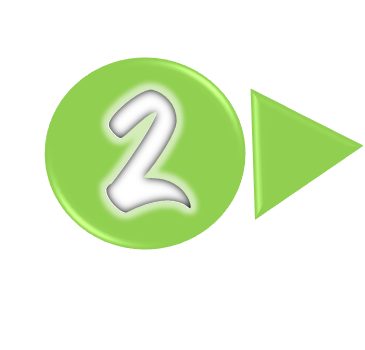 Secondly, you must review the long-term cost of living when you build a house on a budget. Are solar panels an option? Square and rectangle floor plans are less expensive to build than L-shaped or U-shaped designs. Choosing a less complicated floor plan can save you money in maintenance and cleaning.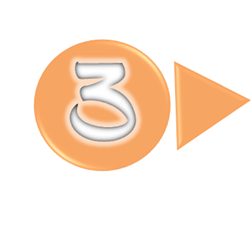 The third consideration is to set a primary budget is a good idea when building a house on budget. Once you have a budget, STICK to it. And try to go under your budget.
Once you've chosen a design, we recommend that you buy the materials yourself. We're not saying that you shouldn't trust your contractor, but the reality is, most of the items they purchase have a margin built-in. You should also set an emergency budget. To prepare is not a sin, in fact, an emergency budget, which we also call a margin budget, will really help if you have surprise costs. The time of year can greatly affect costs. Rain can damage materials and delay deliveries from suppliers.


Fourthly, look at the wider picture. Carefully plan before you build especially if you plan on catering to specific builds like improving accessibility and better mobility for special needs house patients. That way, you don't need to make changes once you start building your house. Careful planning is very cost effective. Every alteration to the contract price of the house costs money.