Exploring the Benefits of Different Types of Built-in Storage
One of the things that people find really important when exploring new home designs on the Gold Coast or Sunshine Coast is the wardrobes. For every house, this can be a debatable issue. Should you include a walk-in wardrobe or a simple cupboard in your house plans and designs? Let's figure it out together what are the different types of built-in storage.
Types of Built-in Storage: Walk-in Robes
A built in walk-in wardrobe is often an entire room dedicated just for your clothes, shoes, and other accessories.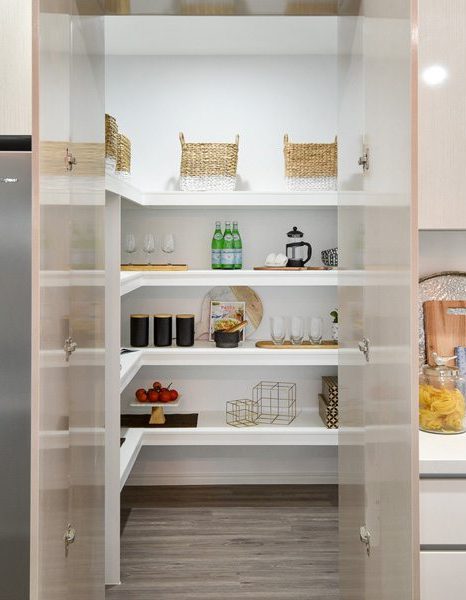 Pros:
Wider space to accommodate more stuff

Better organization in separating different items

Better modes of classifying items in a walk-in wardrobe

Multi-purpose function since it serves as a more private dressing room and a place for more belongings other than just clothes and shoes

Can also serve as your post laundry room where you can fold and iron your clothes

It can be converted into a small office or other functions if not needed anymore

Cons:
Consumes lots of space

Not entirely economical for a house that wishes to conserve energy as walk-in wardrobes often include electrical outlets, special lighting, and heating

More expensive to both include in the house design and maintain

The need to buy other unnecessary items like extra bins, tables, baskets and racks

Promotes hoarding of unnecessary items
Built in Wardrobes or Cupboards and Drawers
Cupboards are either permanently built-in while building the house or bought separately. They are often built on one side of the wall. They allow quick and immediate access to the homeowners. Built in drawers also work really well with built in furniture.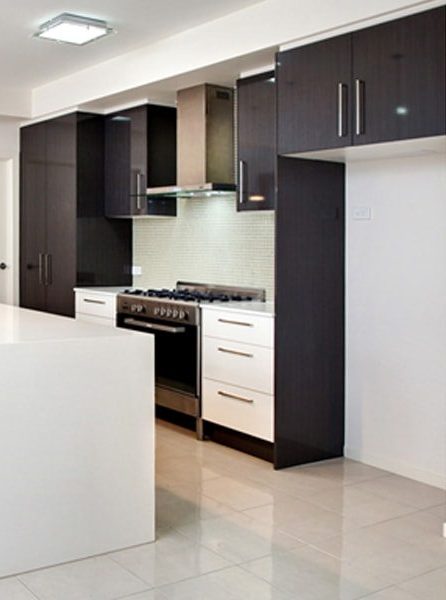 Pros:
Takes up a smaller space

Allows you to be more conservative and minimalistic in keeping more special items

Easier to clean and maintain especially in decluttering the closet

Very flexible to make since you can easily make adjustments according to the original house plans and designs

Fully customizable to match your needs and lifestyle

Made for efficiency and quick storage

Cons:
Consumes lots of space

Limited space gives way to fewer belongings

Makes you buy other forms of additional storage especially since fitted wardrobes often cannot completely contain bigger items or materials

Stuffing of items in drawers, cabinets and other items

Separate wardrobes may not be ideal since they would not be needed in homes that already contain built-in robes. This is especially so, for renters, and homeowners who move a lot

Minimalist lifestyle does not fit every household
Built in Reach-in Wardrobe
This is one of the types of built-in storage which a smaller version of a walk-in robe. It's like a smaller dedicated room filled with drawers, hanging space and shelves and can be opened by a door, a divider, or sliders.
Pros:
Takes up a greater space than cupboards or cabinets

Doesn't consume as much space as a walk-in closet

Offers greater space for storage both for clothes, belongings and other things–even bigger objects like your surfboard

Made to fill-in spaces but not take too much space unlike a walk-in closet

Highly customizable and adjustable to fit your needs and lifestyle

Cons:
Still offers limited room

Will also be required to be put in every bedroom

Will also promote stuffing of your things in a limited space or area

You may have the need to purchase other necessary storage

Size and space of a reach-in robe can be too minimal for modern house designs

Room rearrangement or renovation may be harder for a reach-in since it is harder to take it down and replace
Choosing from these types of built-in storage purely depends on so many factors needed by you and the rest of your household. We recommend that if you want to save space for a more family friendly home, you can make use of a walk-in to keep all of your family's clothes and other stuff.

However, if you are building a bachelor's pad, you may have to simply go for cupboards and drawers. Cupboards and drawers are also ideal for children's bedrooms or homes with pets since your things will be kept from your kids or pets reach. Adding any of these types of built-in storage in your house design plans really depends on your need and preference.