How To Build a Safe Playground in your Backyard?
Kids are an integral part of our households. And the truth of the matter is, their opinions matter a lot. To add a bit of kiddie delight to your new house you may want to include a safe playground right in your backyard. Here are some of the requirements when you build a safe playground.
Scale The Space For Featured Designs
First of all, consider the space that you have. If you have a huge space then you have many places to build a safe playground. A smaller backyard with other features like a garden bed or an outdoor grill would mean that you have to make adjustments to your playground. Kids like to go wild in a playground. Hazards such as thorny plants and poisonous plants shouldn't be in the playground. Outdoor grills are also a potential danger especially when you have a barbecue and kids are jumping, running and swinging around a playground that's sitting near an open grill. Remember, to build safe playgrounds for kids, always put the playground in an open space. This gives good visibility for supervision of your children.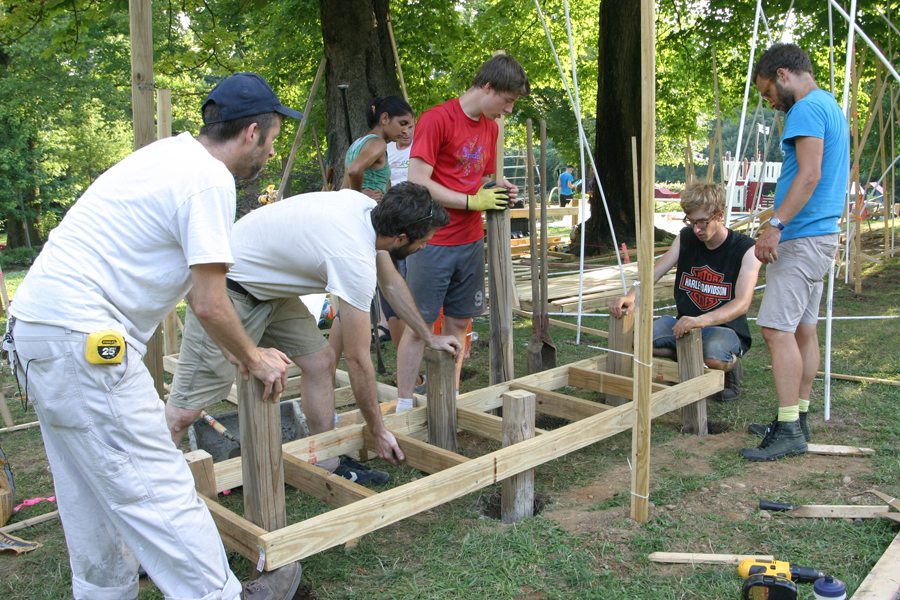 Solid Foundations to Build A Safe Playground
To build a safe playground, you need firm foundations. Most kids prefer having a place where they can climb, slide, swing, and hang around. So more than likely you are building a playground with two levels. Build a strong foundation. This may incur additional costs to your house plans and designs but it's for the sake of your kids' safety.
Weather Proof
Using a mix of materials in building a playground is a way of keeping children amused. Use ropes since they are low maintenance, weatherproof, soft, and sturdy. You can also use tyres as swings or cut them up as grips for steps and ladders.

Childproofing Metal Features
Temperatures can go crazy in Queensland. So try your best to childproof your house plans and designs. Especially your play area by reducing direct contact with hot metal or dark coloured plastic. This is particularly important for slides and swings. They can get very hot in Australian summers. Try using rubber grips, and textured ladders and steps. Lighter colours are cooler too.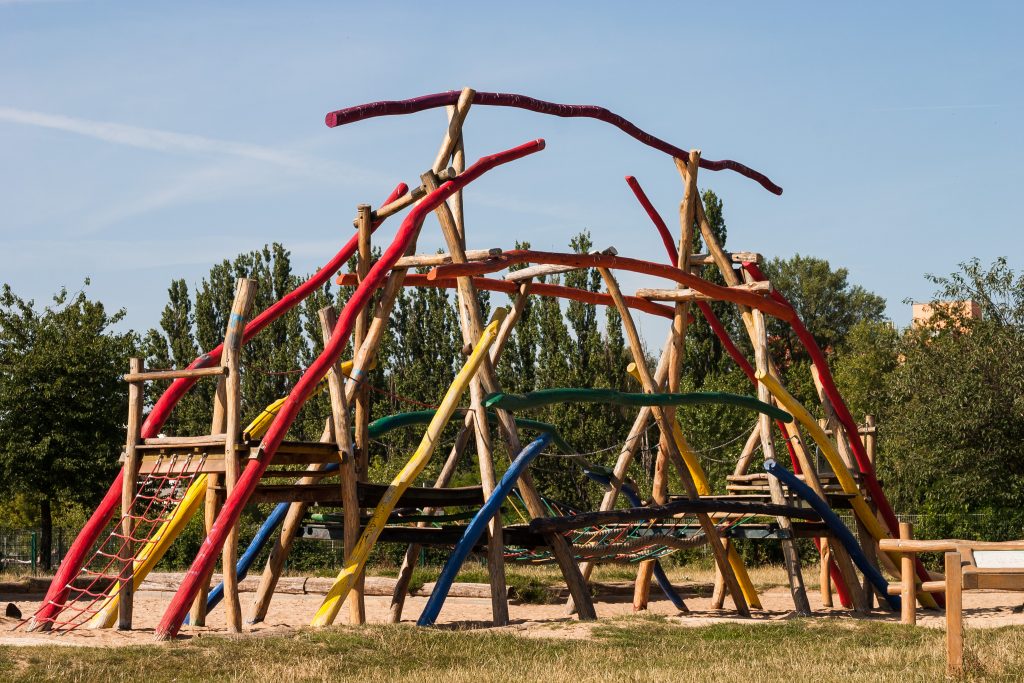 Reinforced Build and Smoothed Out Surfaces
Every corner and every surface must be smoothed out. Nails should be in deep. Try to stay away from using bolts because they can snag on your kids' clothes and cause accidents. Smooth powder coated grips are great safety features. Inspect the wood that you are using, for possible splinters.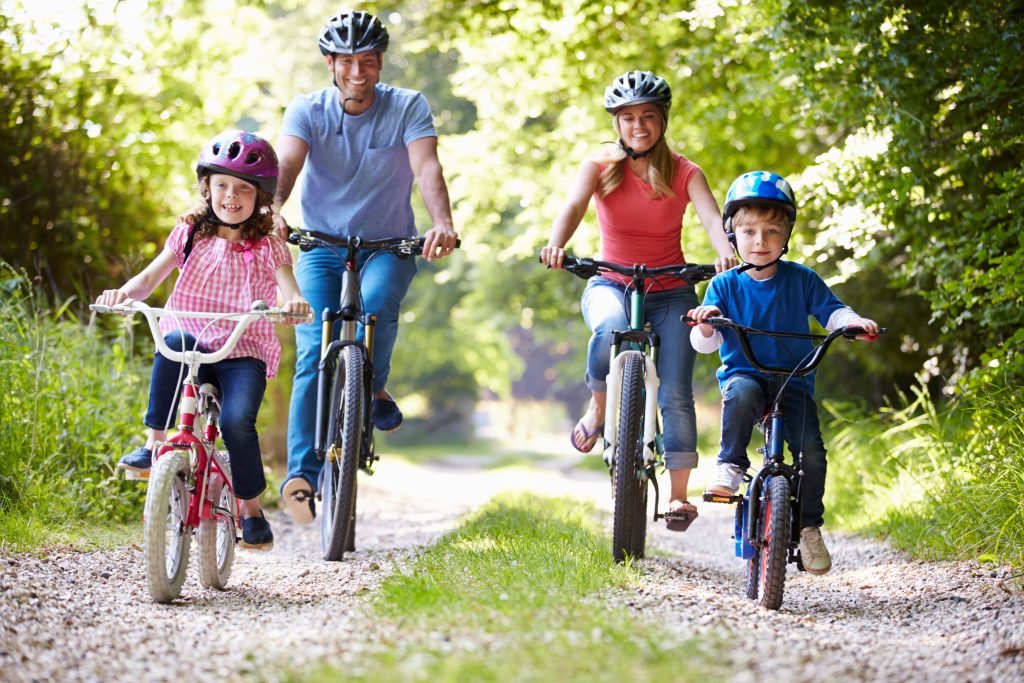 Firm Ground Features
This refers to the ground itself. You may use grass, sand or pebbles but limit rock or gravel. Pebbles should be rounded and smooth. Wood chips are an excellent choice as they soften potential falls. This would also add a nice rustic feel as you build a safe playground in your backyard.