6 Great Ideas For Bachelor's Pad Designs
There may be tons of house and land packages along Gold Coast and Sunshine Coast, but there are now a lot of buyers who would prefer ideal house packages for bachelors.
Since most house designs and prices depend on the number of rooms, the size of the house, the space around it, and many other factors, people would opt for simpler house design choices for the sake of cost and efficiency. The reality is, there are a lot of bachelors who are searching for their own individual space.
If you're planning on making house plans and designs, then it might be a great idea to start choosing bachelor's pad designs on your list of plans. Here are some great ideas for modern Bachelor's Pad Designs.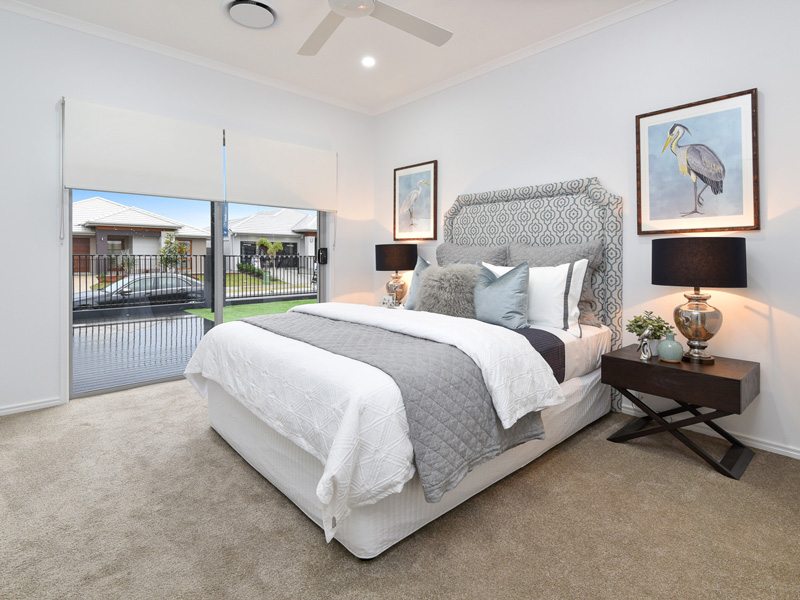 One of the most important aspects of building a bachelor's pad is the function of the entire space. Knowing the primary use of a bachelor's pad or flat is a key element in creating one. As a house designer in Brisbane, creating bachelor's pad designs falls more on concentrating on the bedroom. Bigger bedroom spaces are ideal since we expect bachelors to go home after work. And that they spend more time in the bedroom than any other room in the house.
Bachelor's pads actually just require a small kitchen and a dining area. And so, filling up the pad with large counter spaces would not be ideal. A concise kitchen with a built-in island that would both serve as a dining table and a bar are great touches. If you're going to include the basic kitchen appliances in your house plans and designs, choose smaller appliances. Such appliances include single door refrigerators, thinner or smaller dishwashers, and countertop stoves. Even if men prefer having a two-door refrigerator, you won't really expect them to stack it up with goods.
Choosing The Right Color Patterns for Bachelor's Pad Designs
Modern house designs Australia has great to offer would stay away from generic color choices. For bachelor's pads that would be going for black, white, and a touch of red or blue. These are already too typical. As a house designer in Brisbane, we prefer mixing up our color choices like adding in materials that don't really need some painting. These include brick walls, wooden highlights or industrial materials in strategic places.
Modern house designs prefer solid colors with accents of smooth touches. These give a bachelor's pad a neater and more streamlined look. They are preferable since men would have greater tendencies in producing clutter. Choosing solid colors like gray, brown, navy blue or colors of darker tones are better for designing a bachelor's pad.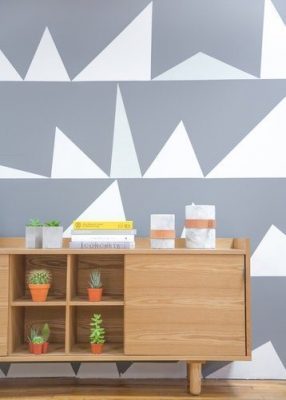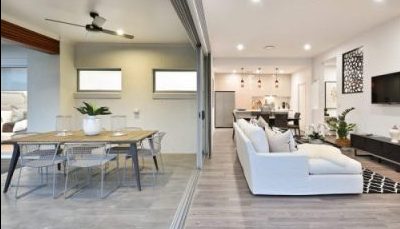 Room Built For Efficiency
Most bachelors would prefer living in spaces that make things easier for them. Easy navigation around the house, easy access to rooms, and storage as well. When it comes to creating bachelor's pad designs creating a darker room effect is not just efficient but also quite 'sexy'. So, build a bachelor's pad with lower ceilings. Put in reachable storage–like shelves that don't go all the way up to the ceiling–serves a smooth purpose. Reducing walls and replacing them with dividers that can be removed will also be a great touch to planning bachelor's pad designs. Again, your aim in building a bachelor's pad is all about creating simplicity that men require.
Creating an industrial look is very appealing to bachelors. They look neat, streamlined and serves the very purpose of providing a masculine space. The industrial look is a modern house design Australia doesn't have a lot of. This is more modern and are highly efficient bachelor's pad designs that promote a more eco-friendly living too.
Industrial touches like refurbished wood for walls, using scrap metals for permanent fixtures, or creating shelves out of old locker frames are not only good for the environment but also very manly as well.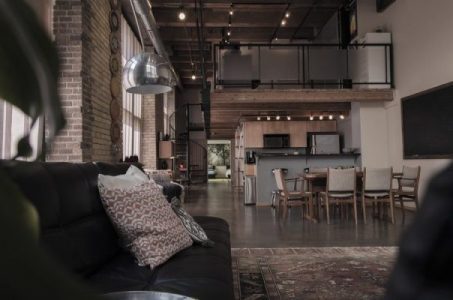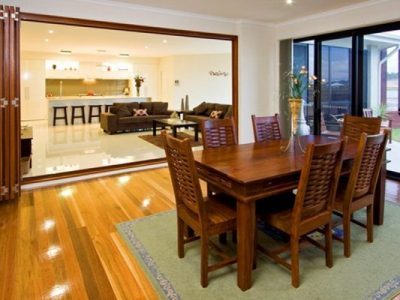 Carpet is never a good thing to add in bachelor's pads. They are hard to clean and they are hubs for dirt, germs, and horrible smells. Not being sexist by any means but on average, a bachelor would clean his house every week. For that reason, modern house designs for bachelors would include building them with tiles or with wooden floors. They are easy-to-clean and they are very easy to maintain. Wooden flooring also adds a nice rustic look to the pad. While colored tiles–probably made of granite or other types of colored stones–would less likely show off dirt and spills on the floor.
Open Shelving For Built-in Storage
Open shelving is a greater idea than building closed cabinets and drawers. It creates an open space where everything can easily be found. So, building modern house designs especially for bachelor's pad designs with shelves also allow the space to open up and make everything seem more accessible.